Community Sponsorship & Donations
JMH Group is a giving organisation
We are extremely passionate about supporting our Community wherever we can through Sponsorship and Donations.
Recent Sponsorships include:
Harry Perkins Institute of Medical Research
Midwest Charity Begins at Home
Perenjori Agricultural Show
Various Sporting and Community Groups within Geraldton and Perenjori
Steptember (Cerebral Palsy Fundraiser)
MACA Cancer 200
WIBBS Geraldton (Women Inspiring Better Business)
Cancer Council
Movember
Please send us an email to sponsorship@jmhgroup.net.au addressing the questions below:
1 – How does your community organisation and intended project align with JMH Group core values and vision?
Our Value Statement
We do what is right and we do what we say we will do.
Our Values
safety, team work, innovation, result driven, work/life balance.
2– Please provide an overview of your community organisation and project.
3 – Who will the fund benefit and assist?
4 – How will the fund help? Please demonstrate how funding will meet community needs.
5 – What is the total cost of your project and how much are you seeking from JMH Group?
6 – Do you agree to provide a brief report on how the funds were spent and the impact of your project? (subject to the amount of funding provided)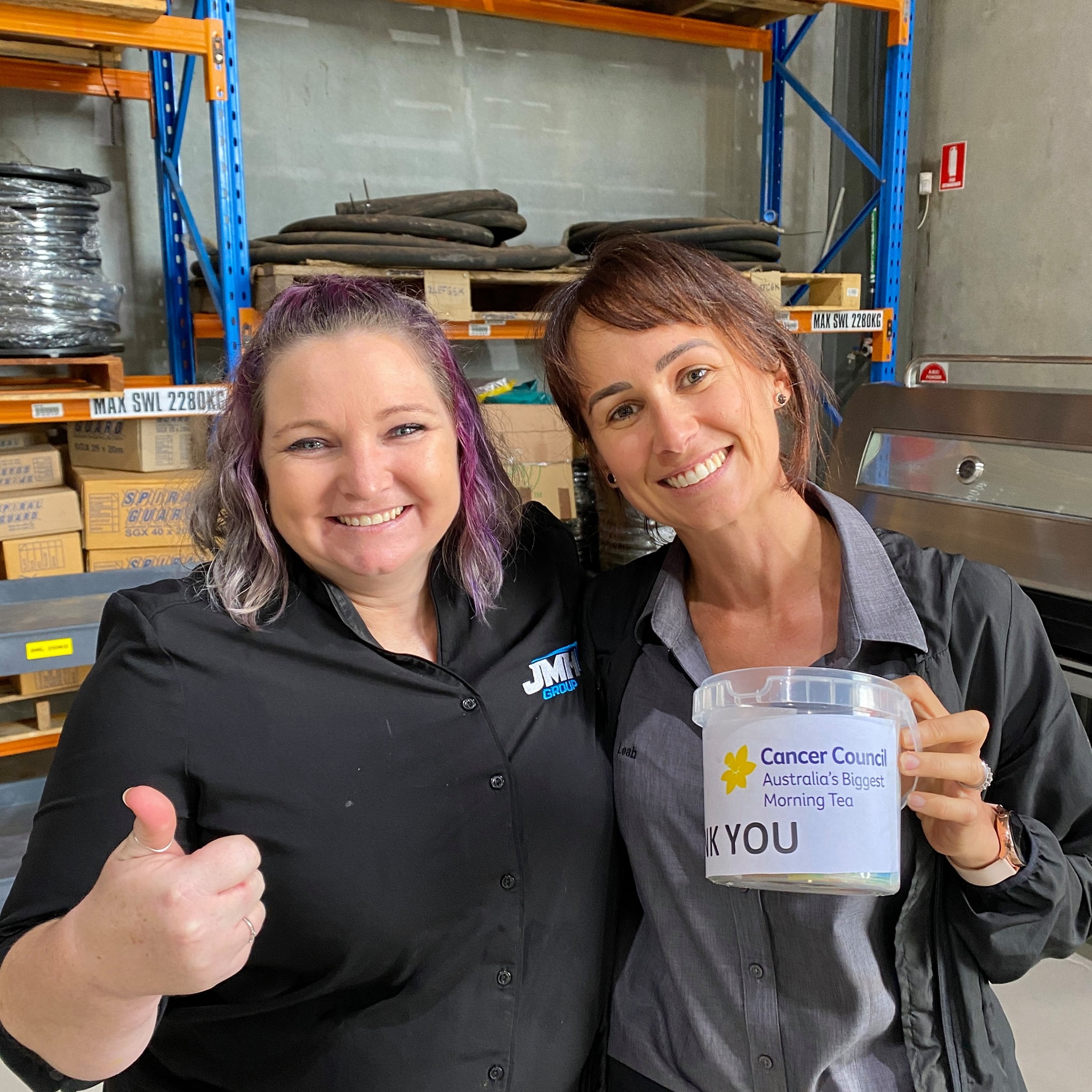 CHARITY FUNDRAISERS
Fund raised: $30,000 annually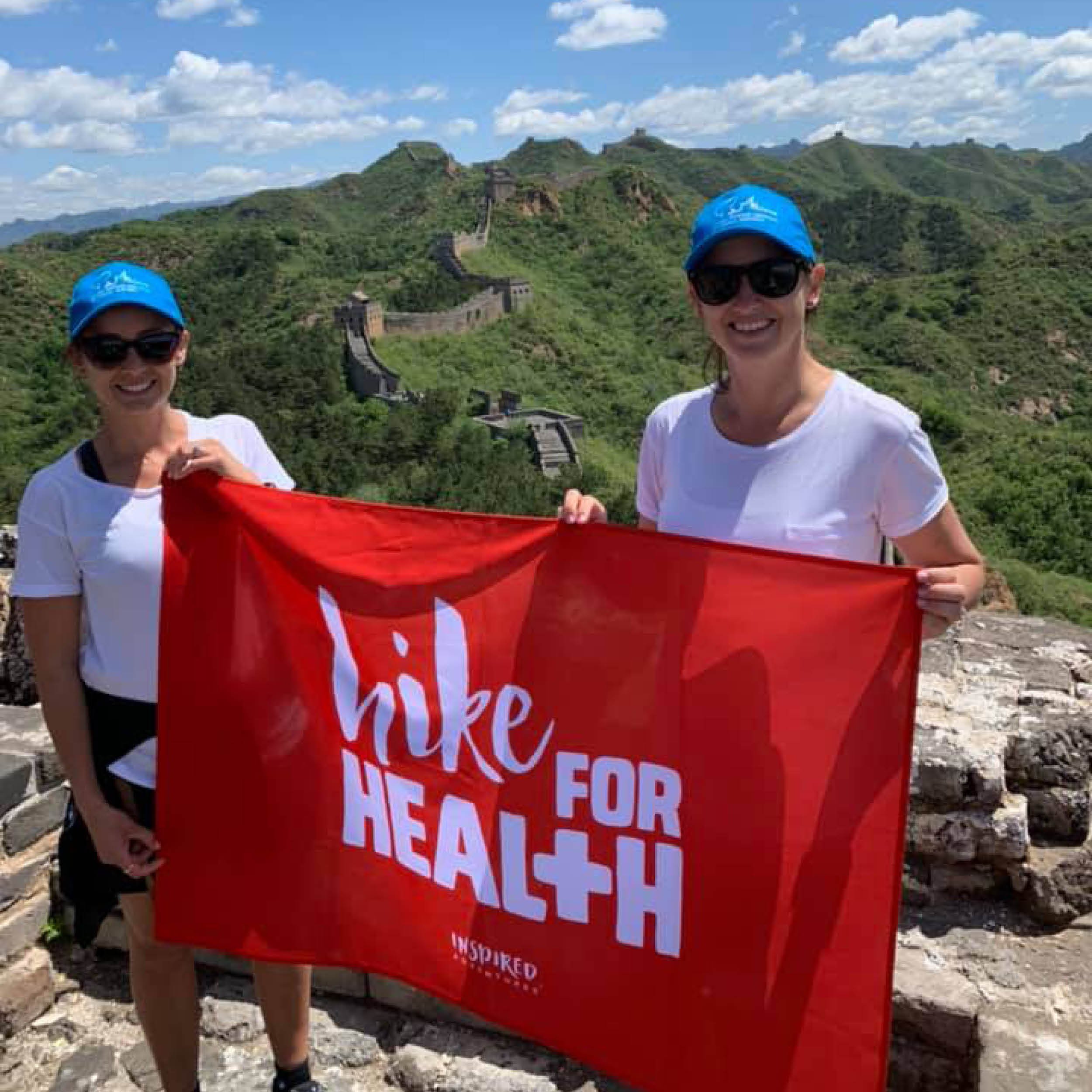 HIKE FOR HEALTH FUNDRAISER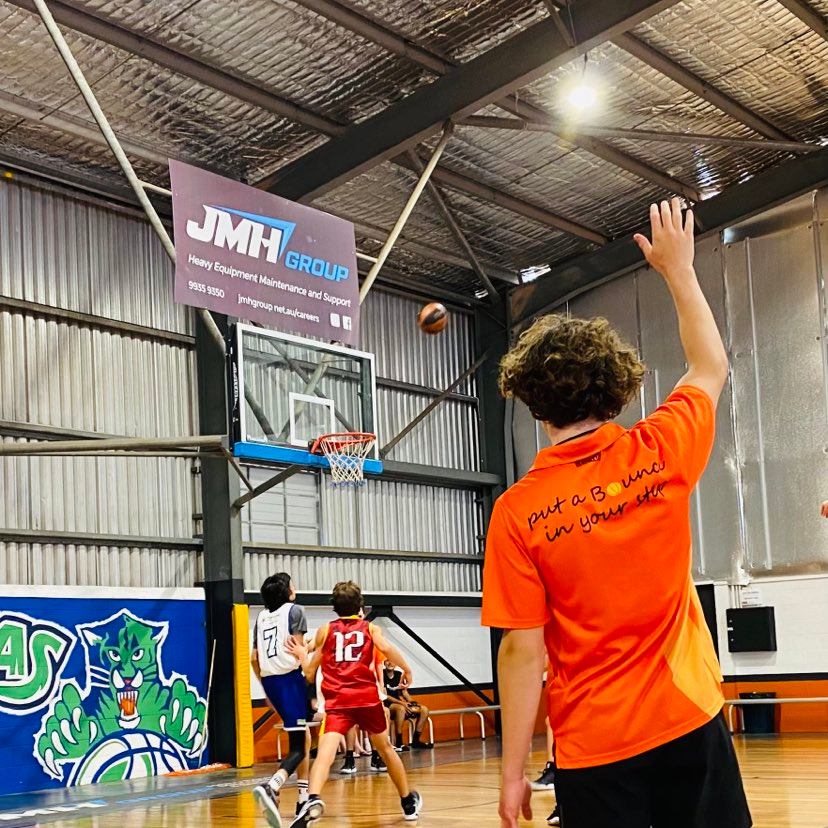 COMMUNITY GROUP SPONSORSHIPS
Sponsorship value: $30,000 annually