JMH Group are the leading industry experts for all your mobile plant equipment maintenance and support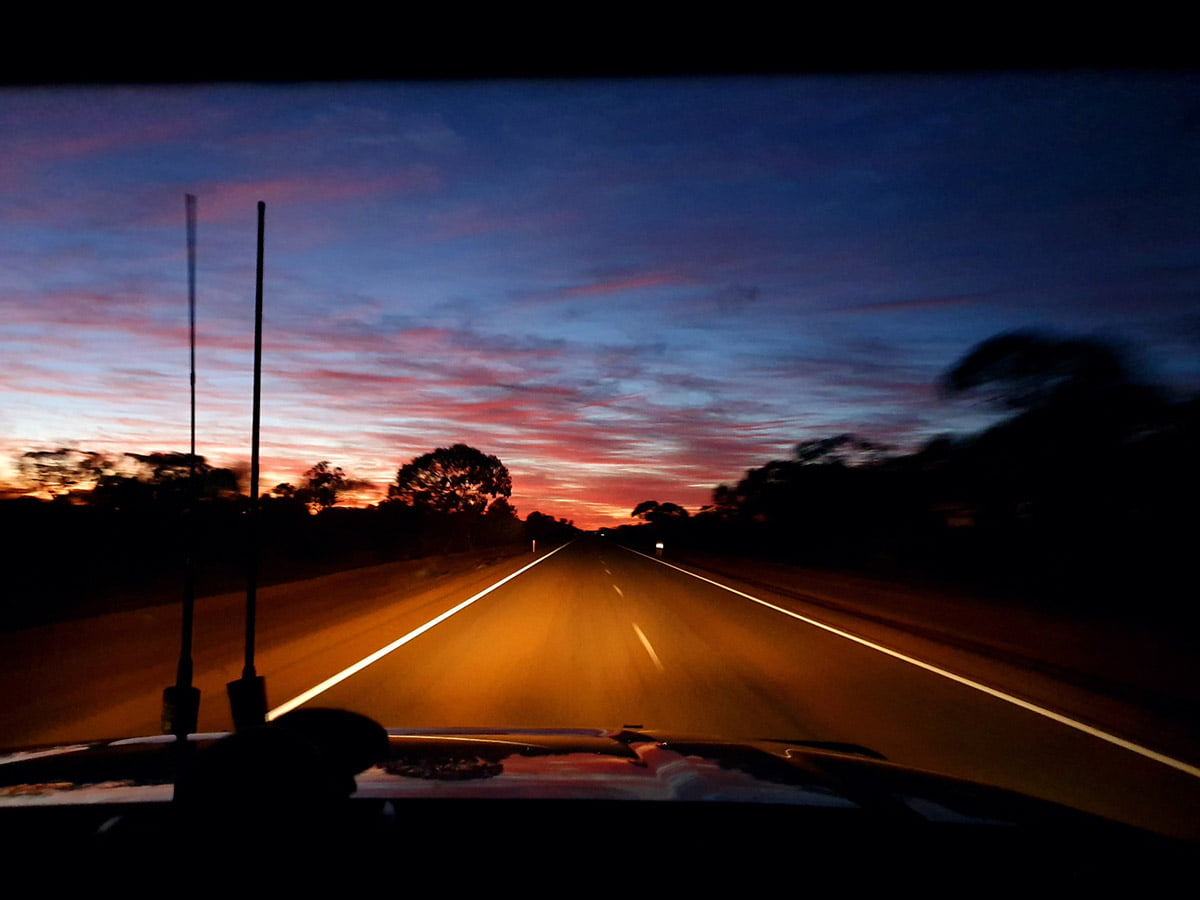 Field Service & Support
With a large fleet of field service vehicles on the road equipped with specialised tooling and consumables – our qualified and expert technicians can attend to breakdowns, preventative repairs and services Australia Wide.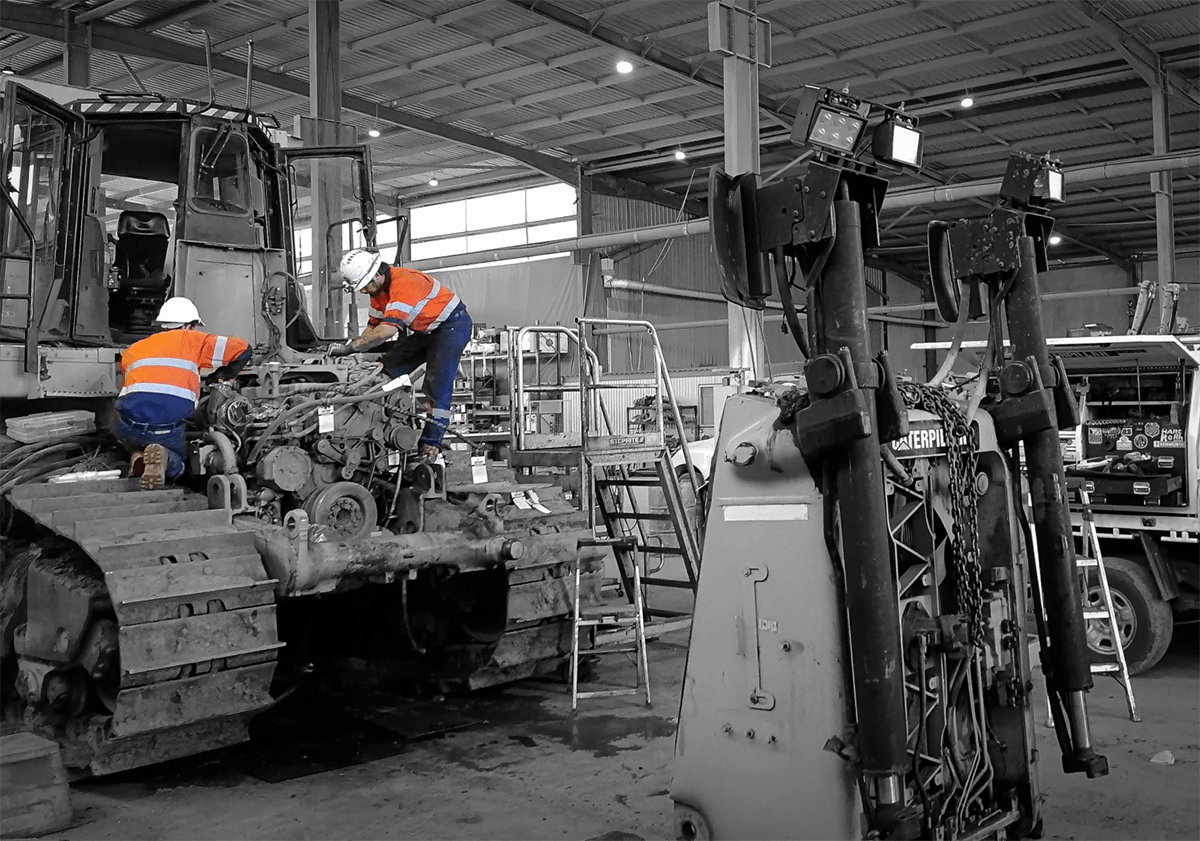 Labour Hire
Our qualified team are ready to go! We can provide labour hire to suit your project needs whether it is long or short term additional support, experienced supervision, leave coverage, shutdowns or machine maintenance. We can supply technicians with or without field service vehicles. We guarantee that we will have someone on our team who can meet your needs!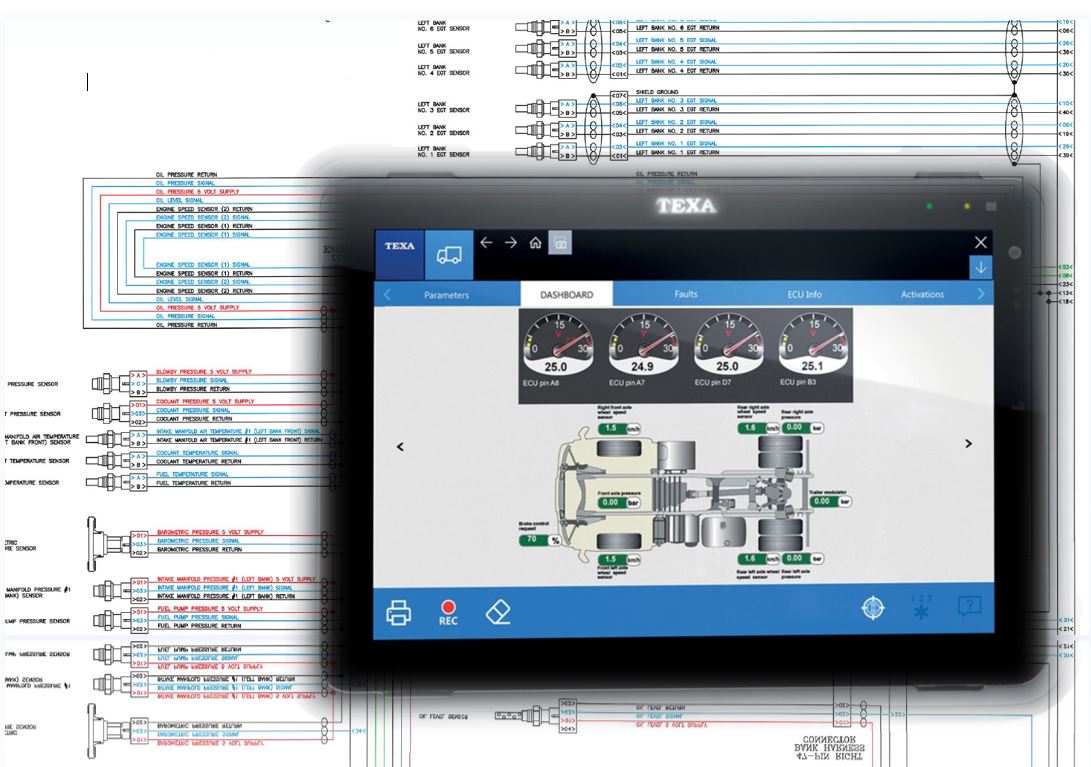 Electronic Diagnostics
JMH Group have a full range of programs to suit various equipment including CAT, Cummins, Detroit, Mercedes, Volvo, MAN, Scania, ISUZU Mitsubishi and all commercial 4WD's (Hilux, Land rover, Dodge or a Chevrolet Silverado). This list is constantly growing as we are very passionate about investing in and expanding our Electronic Diagnostics capabilities and tooling.
We can assist with various procedures including a basic key or fuel injector coding, a DPF burn or more serious issues such as intermittent power de-rate or a fault light. These services comes with a full print out report if required.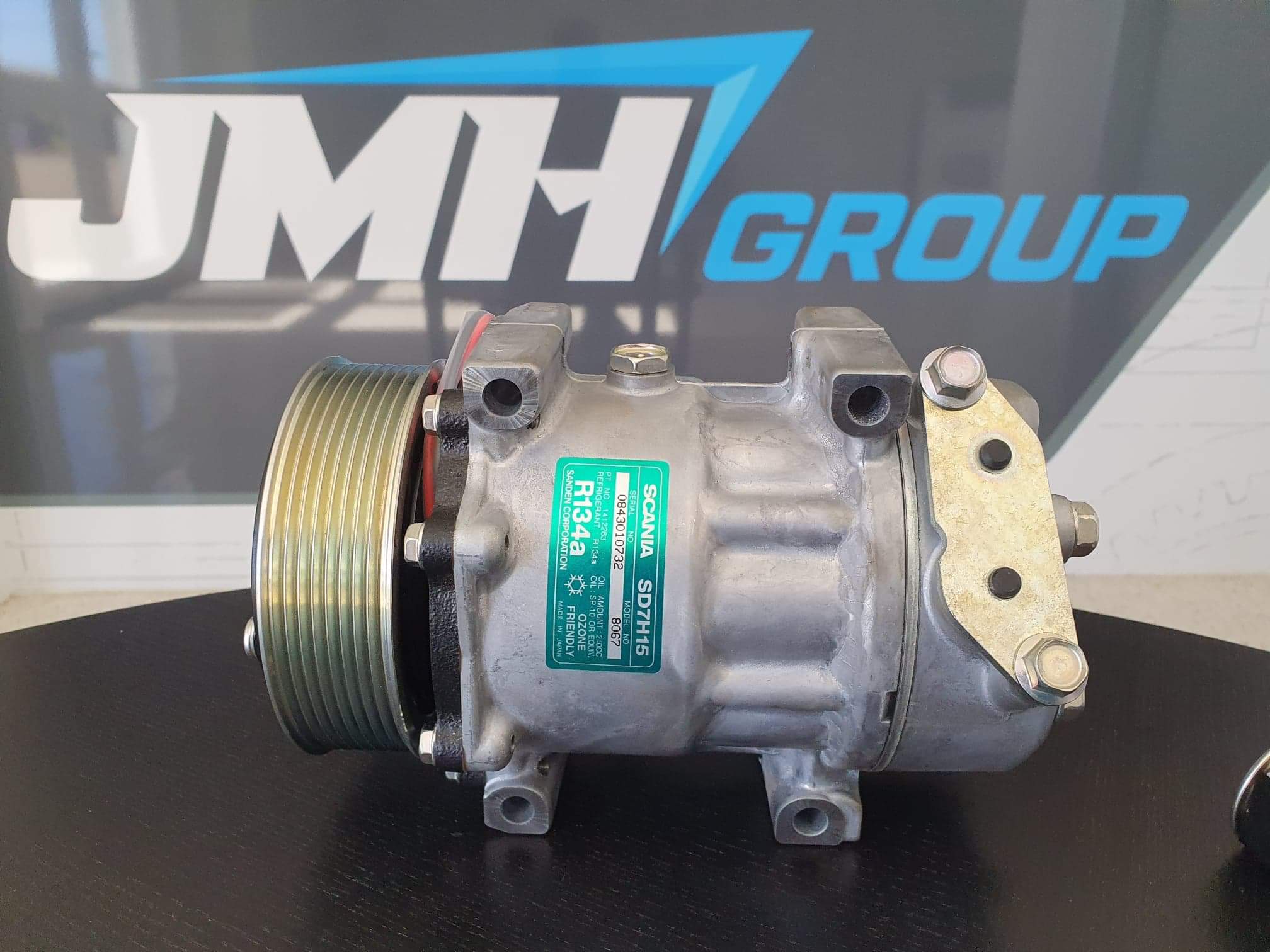 Air Conditioning Repair
JMH Group have an air-conditioning repair trailer which means our qualified and licensed Technicians can attend on-site (or roadside) for any air-conditioning repairs required to your mobile plant and equipment. The air-conditioning repair trailer is stocked with an assortment of hoses and fittings so that we can carry out the repairs and get you back to work with limited downtime.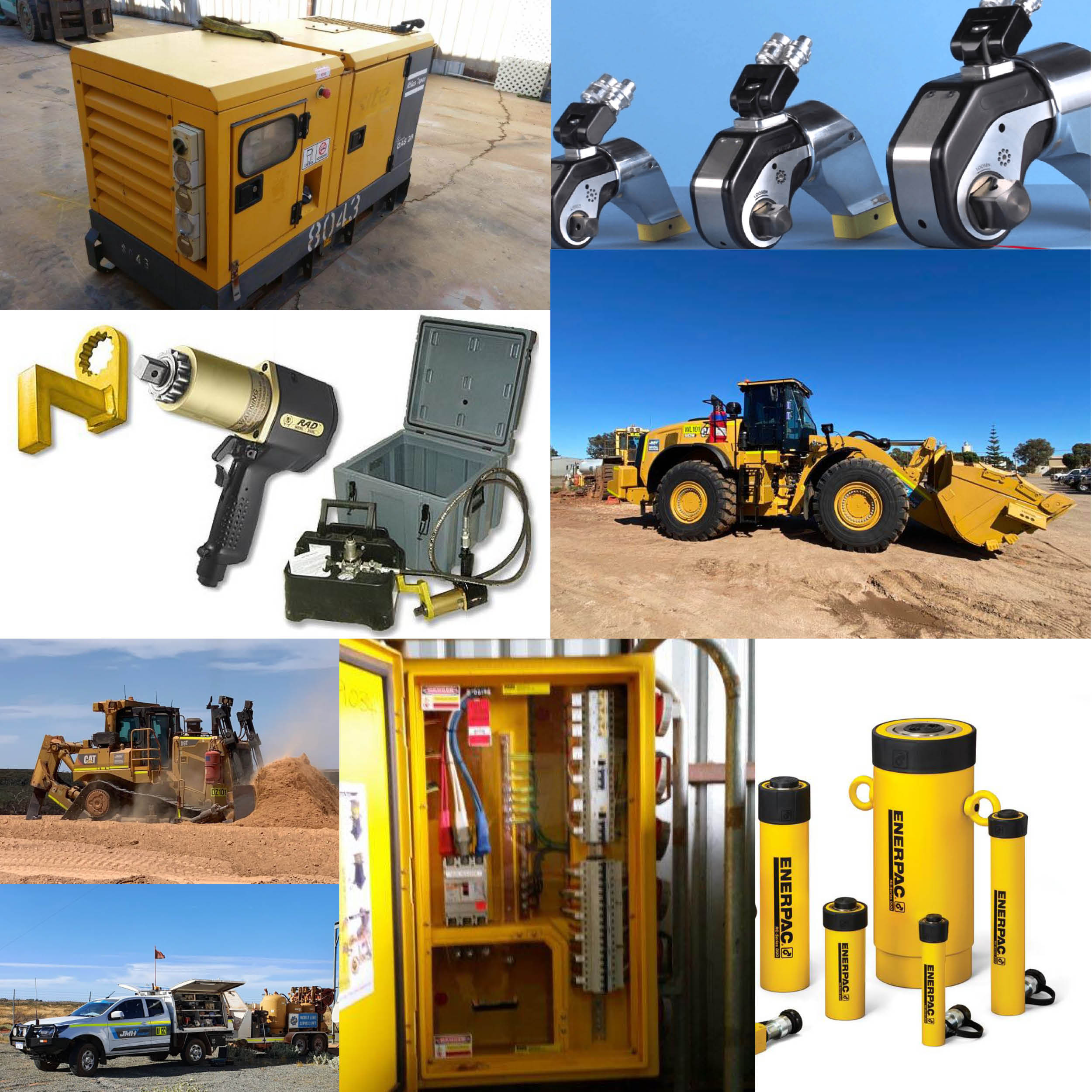 Specialised Tooling & Equipment
We have all the right tools and equipment needed to keep your machinery and equipment going. Available for hire with or without a technician.
Including:
Mobile Track Presses (100t and 200t)
Hydraulic and Pneumatic Torqueing Equipment (Rad Gun, Hytorq Heads) Vantage and Air Vantage Welders and Wire Feeders
EWPs and Generator Sets
Lighting Towers
Mobile Lube Service Trailer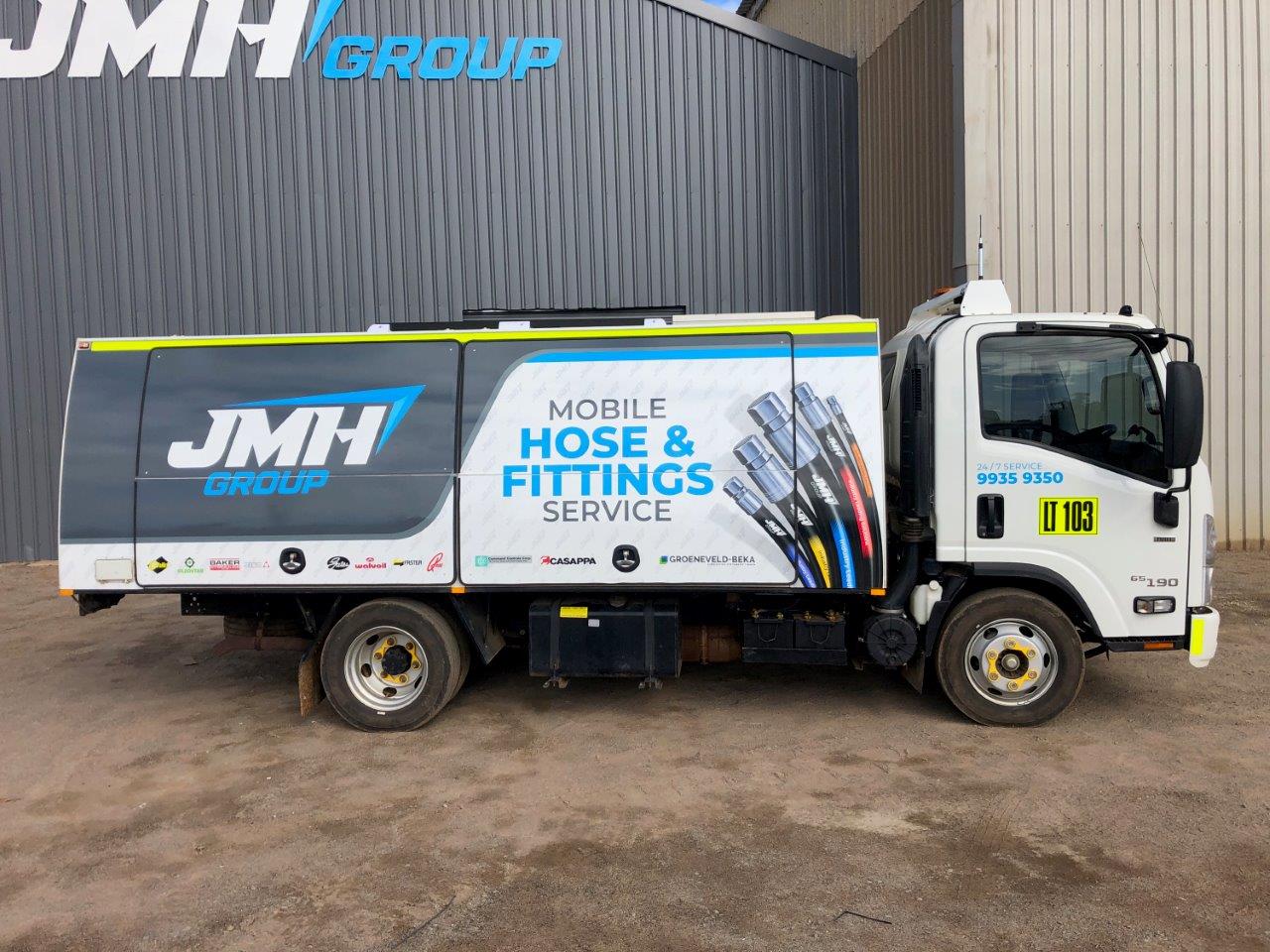 Mobile Hydraulic Hose Truck
JMH Group have a mobile Hose Truck available 24 hours a day 7 days a week stocked with a large variety of hoses and fittings. We understand that fast, convenient, and reliable equipment service is essential and we can assist you with your hose maintenance and repairs at our Geraldton or Perenjori Workshops, on-site or roadside.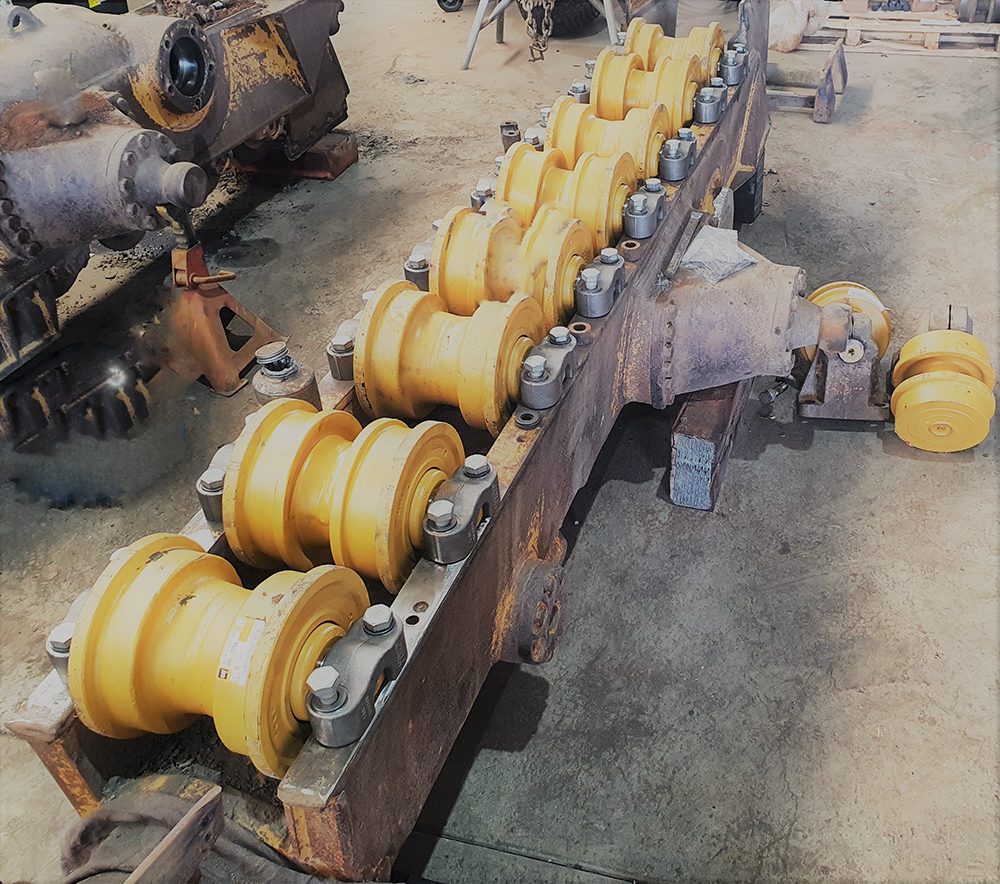 On Site Undercarriage Repairs
JMH Group have qualified technicians who are ready and able to travel anywhere within Australia for your undercarriage repair needs. Alternatively, we can assist you in mobilising your equipment to our Geraldton or Perenjori workshops.
Our track presses all come with custom machined push pins making the job safe and efficient.
100t horse shoe style track press is capable of up to a 60ton excavator or D8 size dozer
200t 4 leg track press – capable of up to a Komatsu PC2000/Hitachi 1900, Komatsu D475 or CAT D11 Dozer
The track press is backed up with a full range of hydraulic torque tools to reduce repair times and getting the machine back to work. The track press is to be used by a Qualified and Competent Technician only – JMH Group will provide you with a Technician for the job if needed.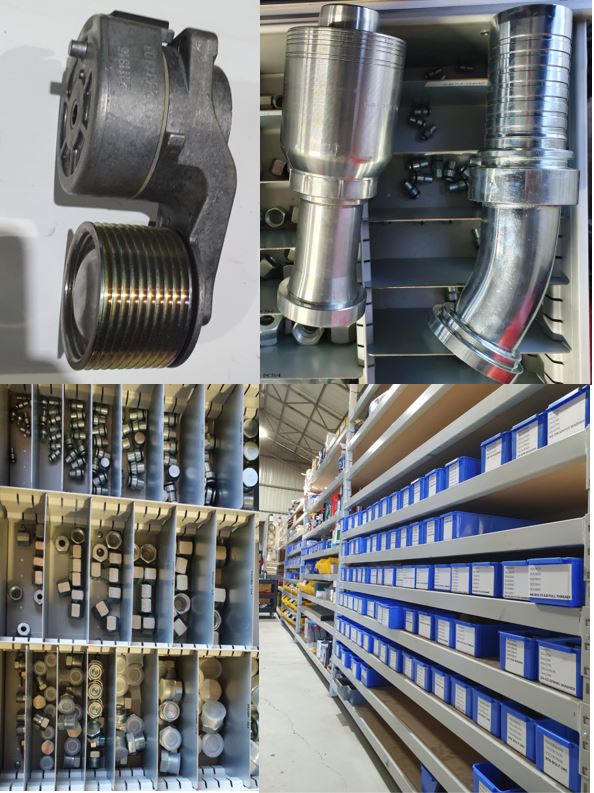 Spare Parts
JMH Group provides spare parts and consumables to our Clients. As a result of having an expert Parts Department Team and strong, sustainable working relationships with a wide variety of suppliers we are able to offer competitive prices to our clients for all spare parts.
We can source undercarriage parts, component parts, pins and bushes and all other genuine and non-genuine parts required for all machinery and equipment.
Our goal is to continue to grow our stock levels so that we can provide our clients and our technicians with parts fast to improve efficiency and reduce down time for our clients.
JMH Group offer stock on consignment to our Clients which are stored on their worksites. This is managed by a Client Portal accessed through the Leading Operations and Inventory Management Software used by JMH Group.
JMH Group currently have partnerships in place with trusted international brands such as Scania, Groeneveld-Bake and Hyundai High Performance Forklifts and are proud to offer a large array of parts and services to the Industries we support.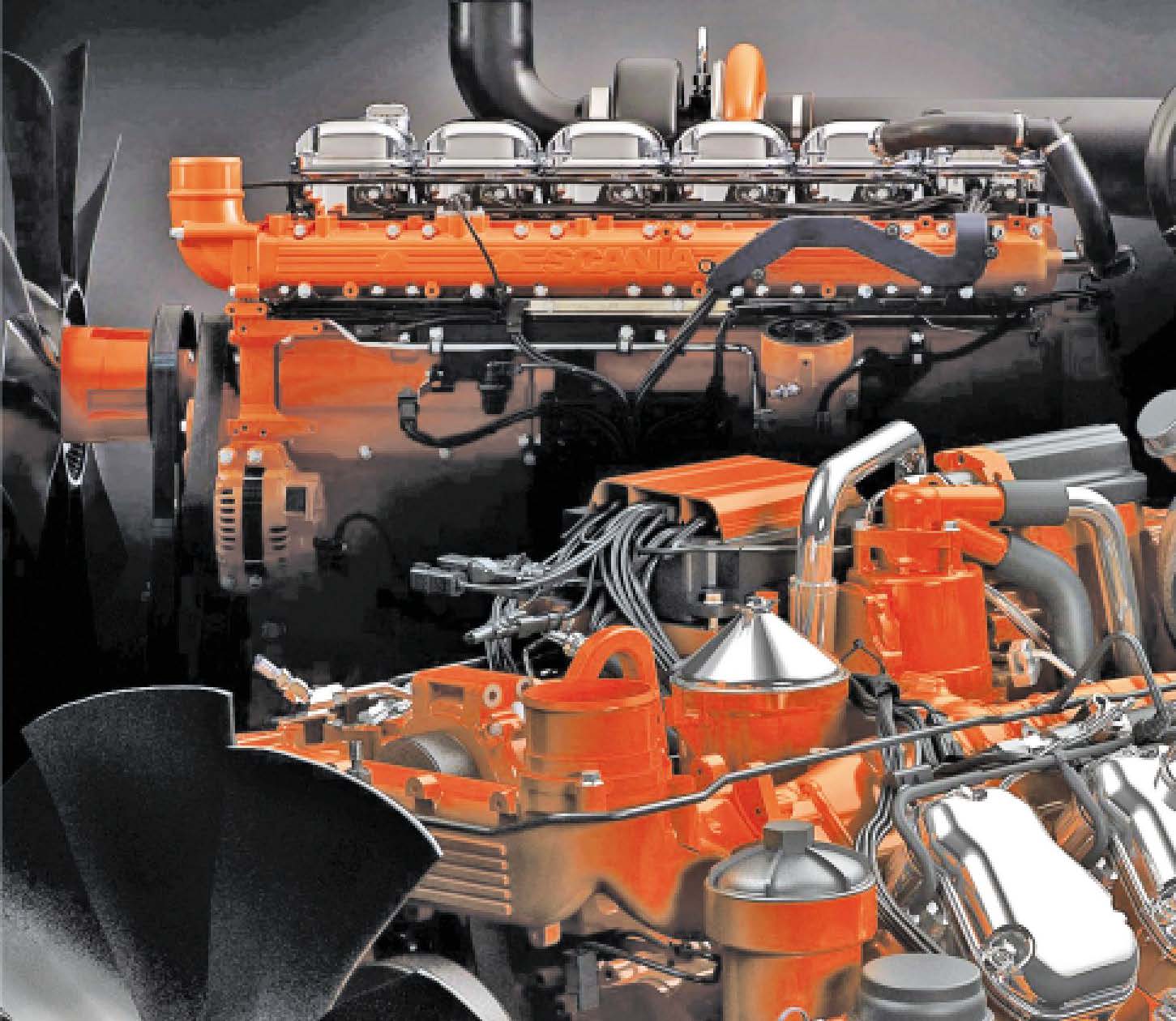 Component Overhauls
JMH Group's Geraldton Workshop have the capabilities and facilities to provide a cost-effective maintenance solution to your plant and equipment by carrying out component overhauls on all components from engines through to final drives. The scope of work includes:
Disassembly, Inspection and Diagnosis
Copy of Failure Report
Check for re-use within remanufacturing guidelines
Measure to remanufacture back to OEM specifications
Refurbishment, onsite testing and commissioning
All component overhauls are backed by ongoing support by JMH Group and are covered by Warranty.
Our Team can offer 24-hour operations to return your machine back to work sooner as we understand the importance of reducing down time.
JMH Group can also assist you with organising the mobilisation of your plant or equipment to our Geraldton Workshop.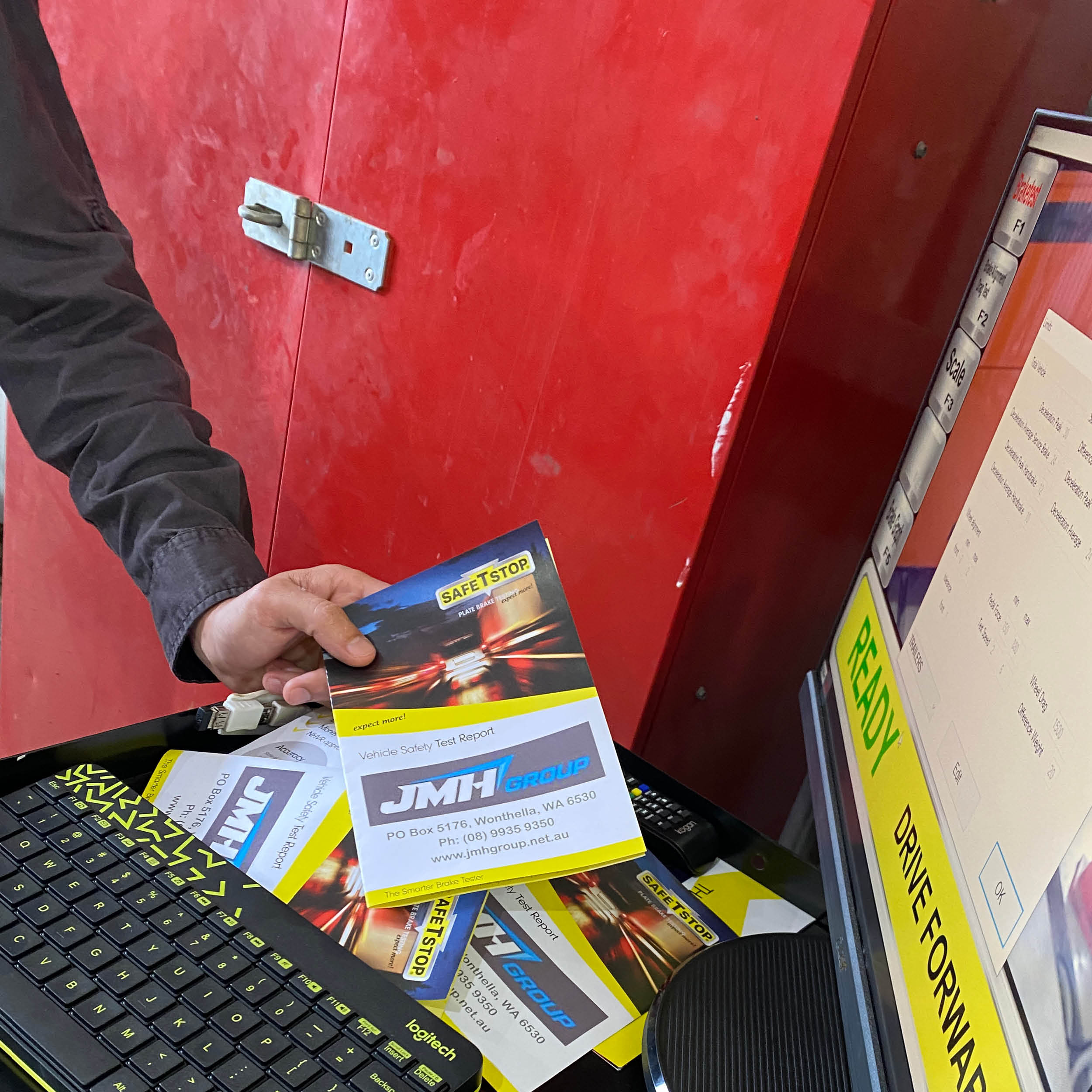 Brake & Suspension Testing
Heavy vehicle brake testing starts from $75.
Drive straight through.
Includes a complimentary suspension play detector service.
$50 (per asset) if included in a service or repair booked in the workshop.
Multi-combination specials available. To find out more call our service department or email service@jmhgroup.net.au
Do you want to order a part
or have an enquiry?
Get in touch with your local team
Alternatively, fill out the form below and we will get back to you the following business day.
Insert a picture of your desired part(s) by selecting the "choose file" button at the end of the form.