Heavy equipment repairs & maintenance
Mining | Earthmoving | Road Transport | Civil Construction | Agriculture


Specialised Contractor Support



Your complete mobile plant equipment maintenance and support solution.
We are a 'one stop shop' and 'leading experts' for all your mobile plant and equipment mechanical repairs & maintenance, specialised contractor support, parts supply, specialised tooling hire, component exchange and undercarriage repairs.
Our team have extensive industry knowledge and always work to the highest level of safety, efficiency and strive for results.
We work closely with other LOCAL FIRST CLASS Suppliers, Service Providers and Trades to get the job done for you in an efficient and safe manner.
We have a large fleet of field service vehicles on the road available to come to you for breakdowns or provide additional labour support for your projects on site.
JMH Group are a Scania Parts and Service Agent for the Midwest region, hold a JCB Machinery Dealership license and are official distributors for Groeneveld-Beka and FUCHS lubricants .

Do you wish to become a JMH Group customer?
Thank you for interest in doing business with JMH Group. As part of the company financial policy, we require new customers to fill out a Credit Application form. A booking can be organised once your application is reviewed and accepted.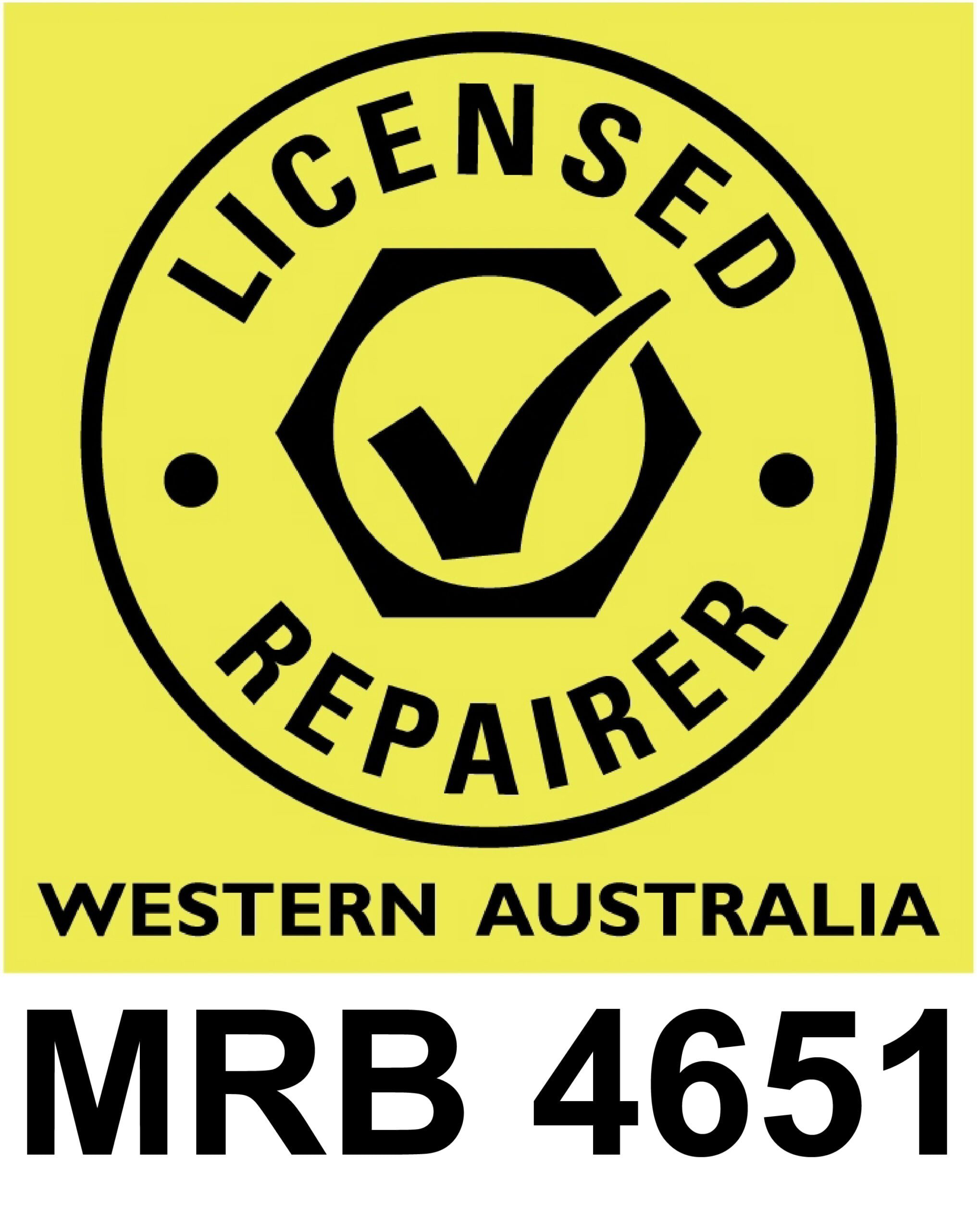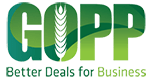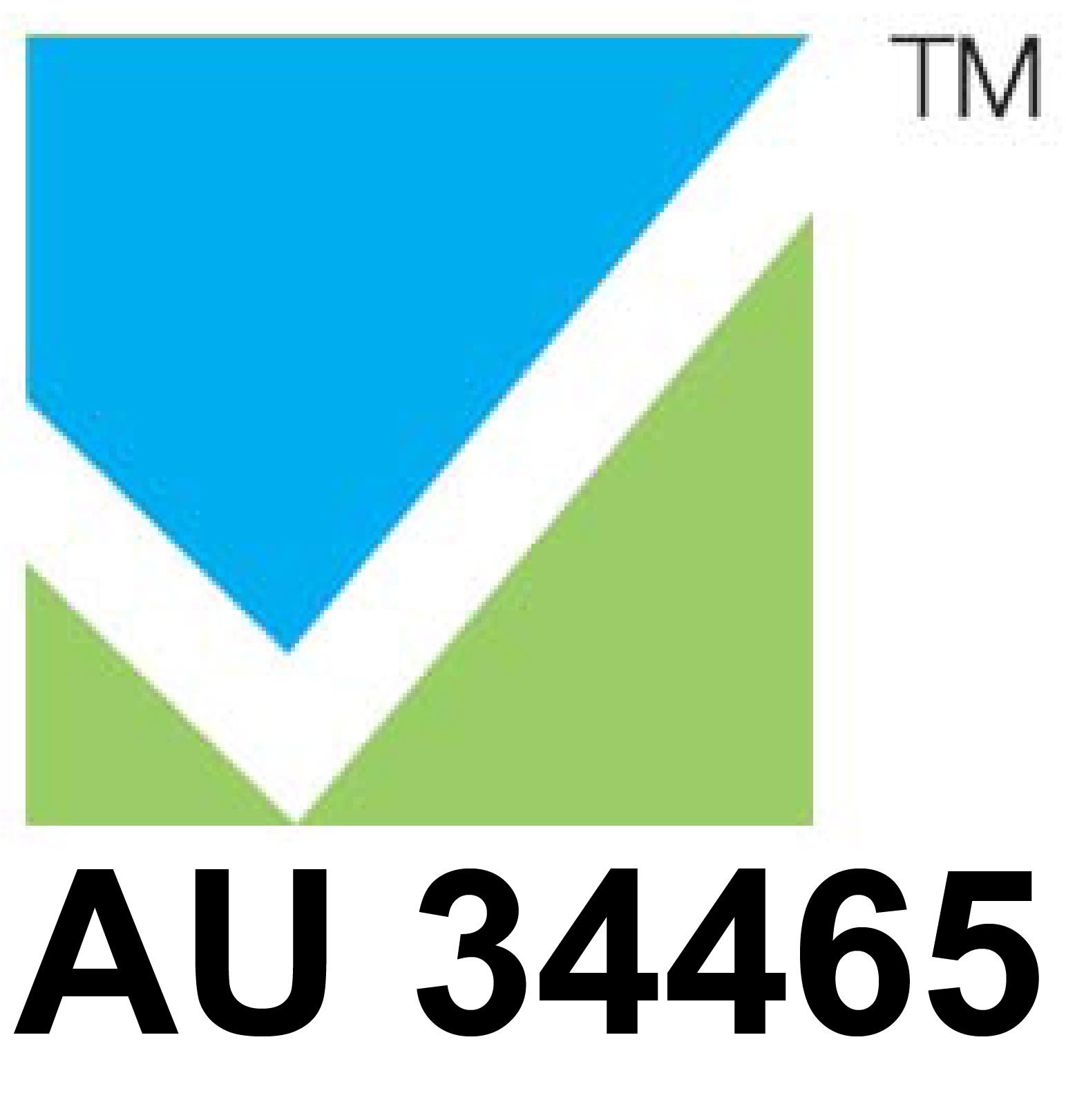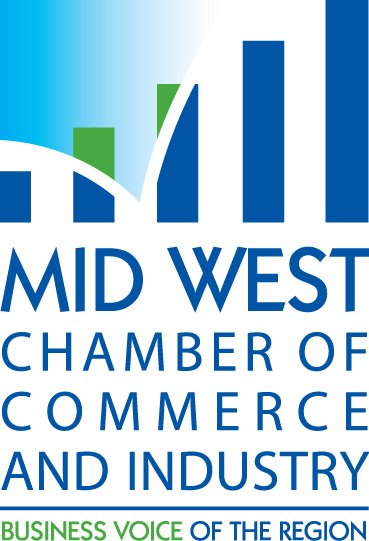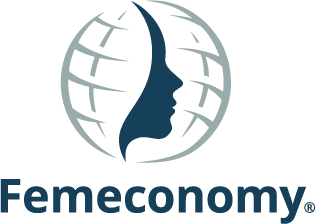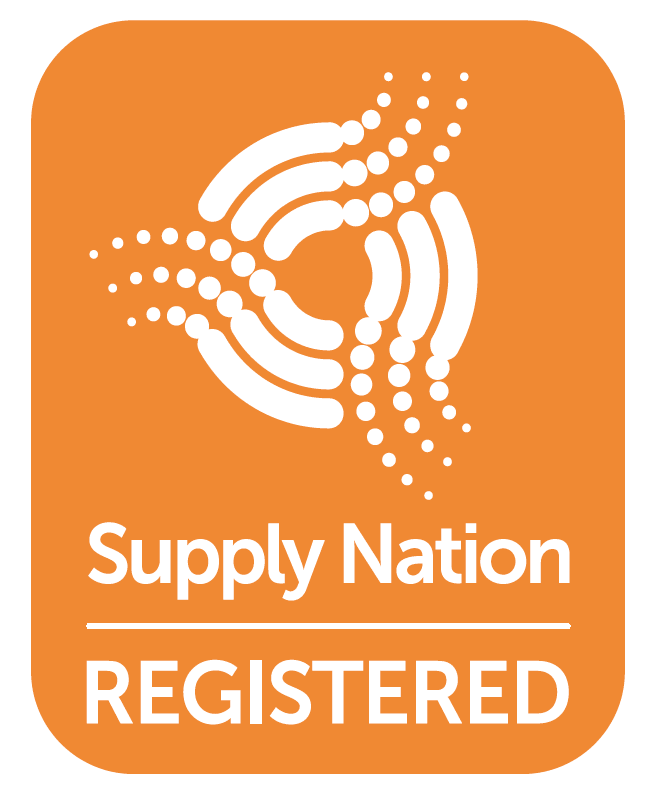 Do you want to order a part
or have an enquiry?
Get in touch with your local team
Alternatively, fill out the form below and we will get back to you the following business day.
Insert a picture of your desired part(s) by selecting the "choose file" button at the end of the form.