Industry Leading Solutions
Mining | Earthmoving | Road Transport | Construction / Civil




Your complete mobile plant equipment maintenance and support solution.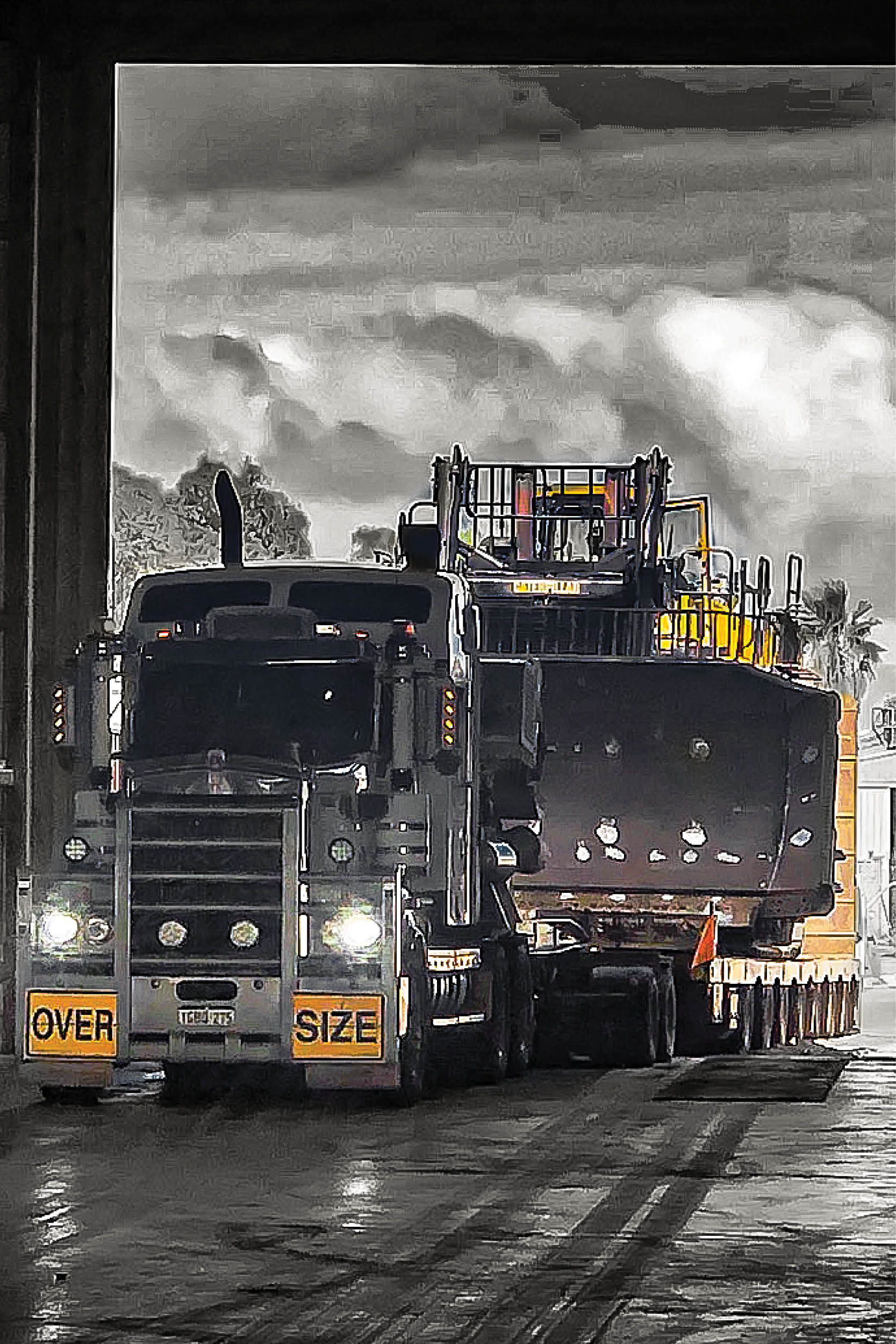 Our business aims to be the 'one stop shop' and 'leading experts' for all your needs including mobile equipment repairs, services, labour support, parts supply, specialised tooling hire, component exchange and undercarriage repairs.
Our team have extensive industry knowledge and always work to the highest level of safety, efficiency and strive for results.
We work closely with other LOCAL FIRST CLASS Suppliers, Service Providers and Trades to get the job done for you in an efficient and safe manner.
We have a large fleet of field service vehicles on the road available to come to you for breakdowns or provide additional labour support for your projects on site.
JMH Group are also a Scania Parts and Service Agent for the Midwest region and official Groeneveld-Beka and Hyundai distributors.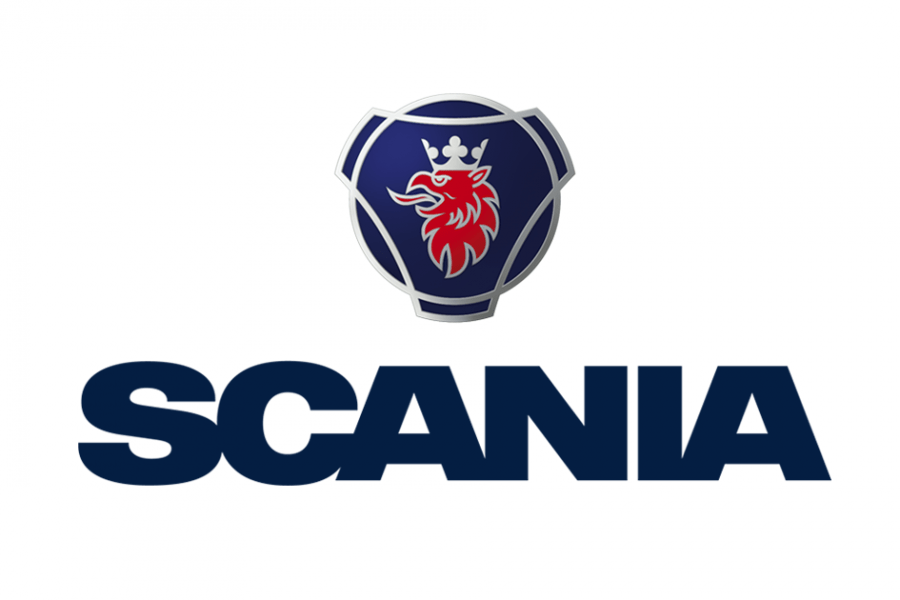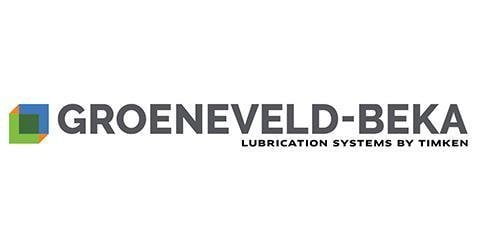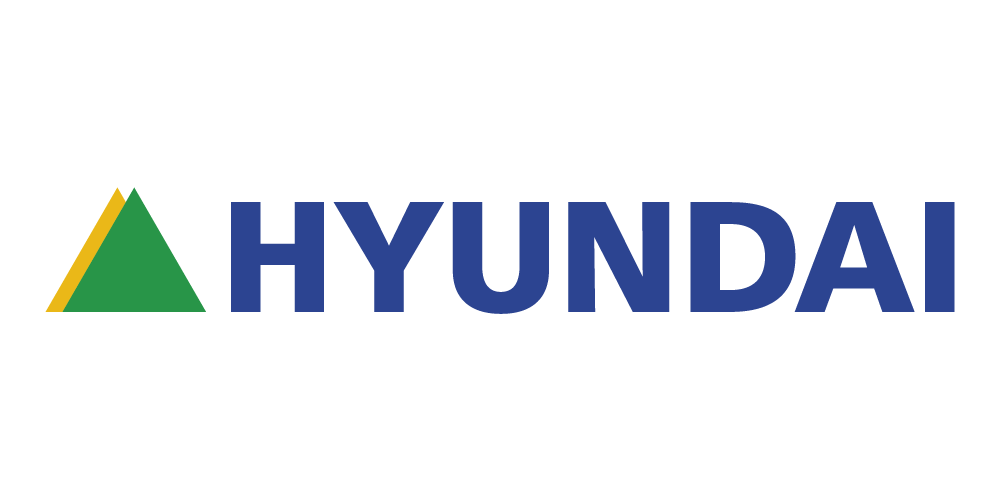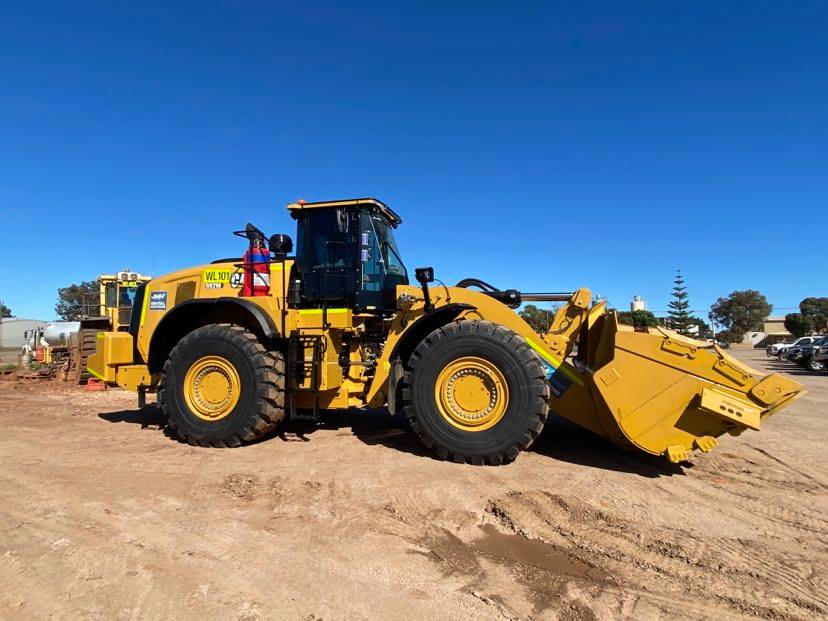 Equipment Hire
Porta Power Rams | Hyd Torque Pump | Lifeguard 83 Master Switchboard | GE02-2009 Atlas Copco 30 kVA | GE01-2011 Atlas Copco 20kVA Diesel Generator | Service Trailer | 180t 4 leg track press | 100t horse shoe style track press | RAD GUNS | Hyd Torque Wrenches | D9 Dozer | 982M wheel loader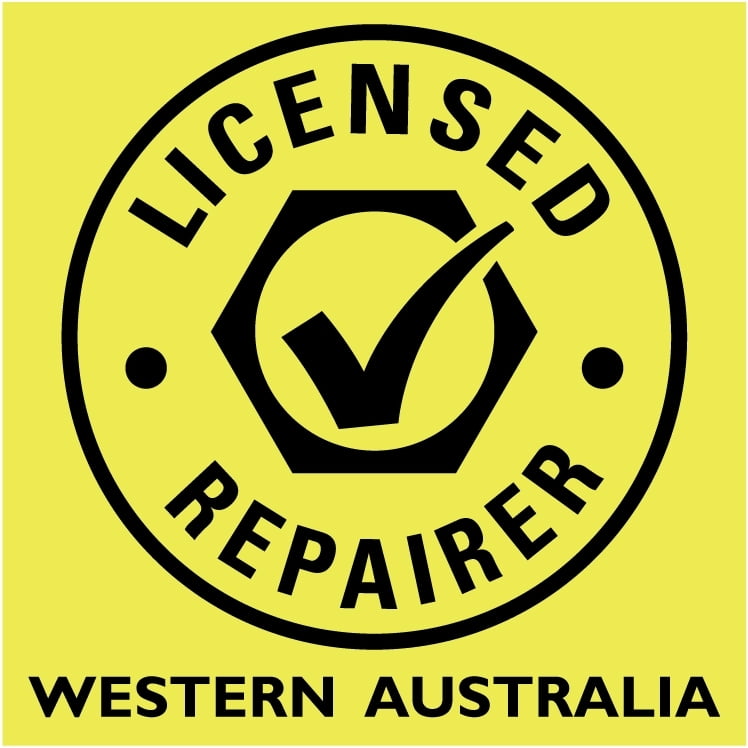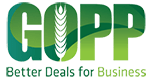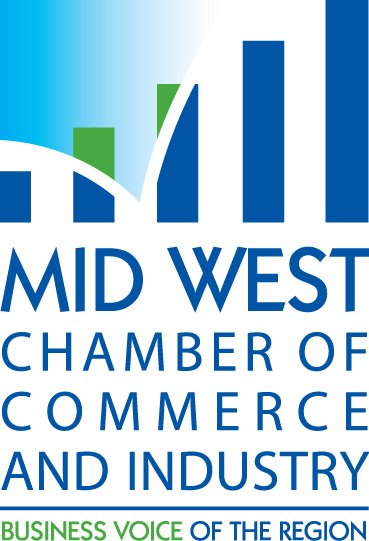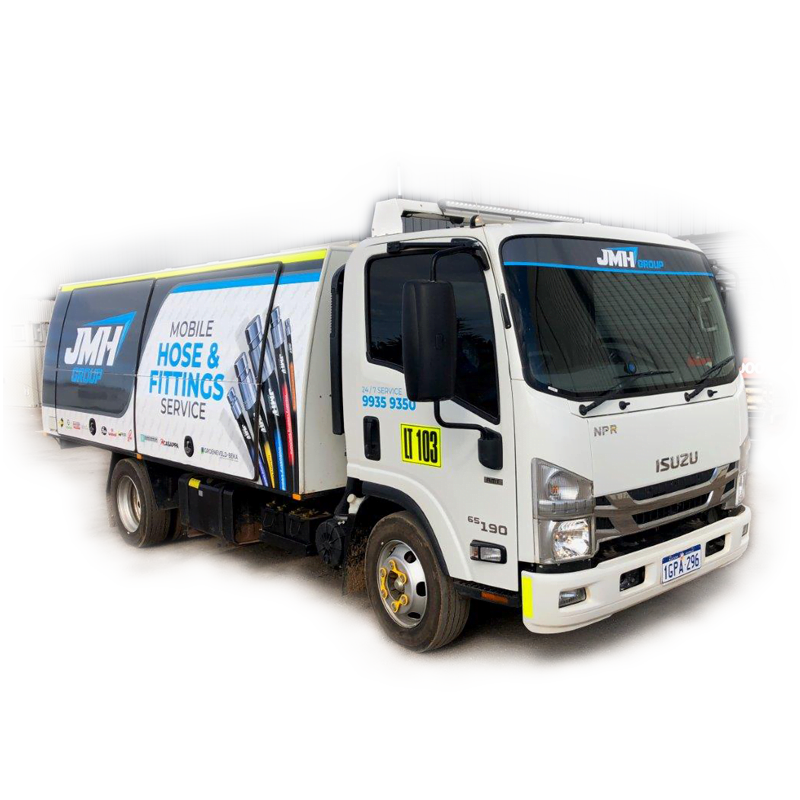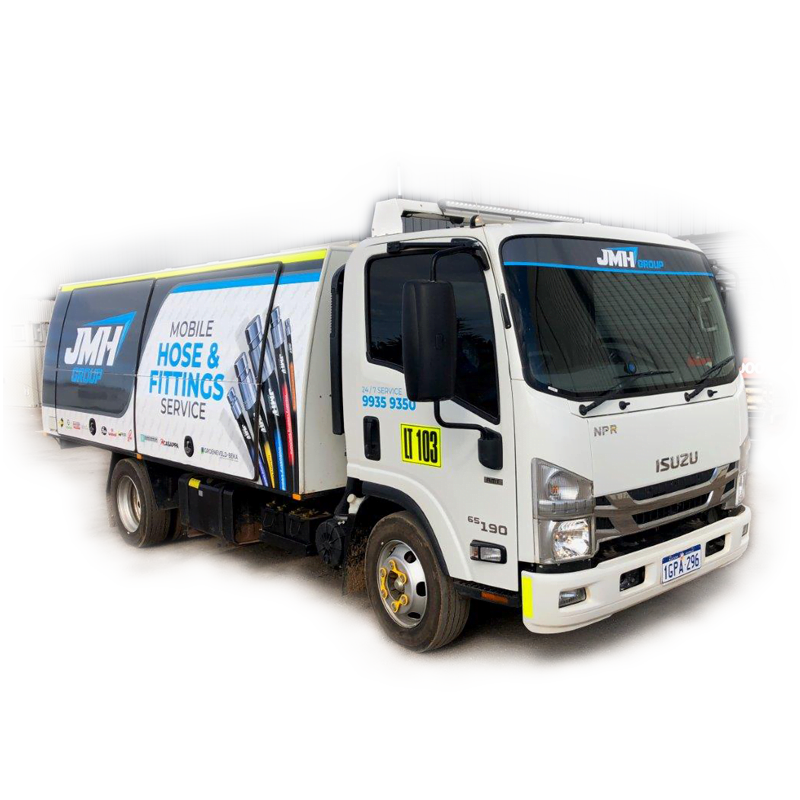 Introducing our new 24/7 Hose & Fittings Service Truck
See how else we can keep your business on track
Do you want to order a part
or have an enquiry?
Get in touch with your local team